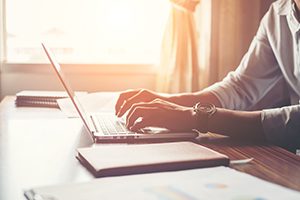 If you are away from home, but you need a convenient place to:
– Scan documents or photos.
– Review an electronic commercial file.
– Update and print your resume.
– Check your e-mail.
– Print your documents from our computer rental workstation, then have your documents authenticated, all in one visit.
MPO US Packing and Post will help you with your inconvenience.